---
MAKING A REAL DIFFERENCE, TOGETHER
Thanks to more than 126,000 members and supporters, we're producing the kind of results that make a positive impact in all areas of conservation.
Habitat
We've conserved more than 6.4 million acres of Canadian habitat and influenced another 152.4 million acres.
Waterfowl
We safeguard the natural places that matters most for breeding waterfowl, including the prairies and boreal forest.
Water
We conserve wetlands, some of nature's best filters for removing pollutants like phosphorus from our water.
Wildlife
Our conservation projects support more than 600 wildlife species, including species at risk.
Invasive species
In the field and in the lab, we're working to combat invasive species that threaten our native wildlife and landscapes.
Environment
We're protecting green infrastructure that mitigates climate change, flooding, drought and erosion.
Success Stories
The city of Terrebonne, Quebec, is proof that urban growth doesn't have to come at the cost of conservation.
Four decades after signing on to protect the habitat on their property, the wetland is an important part of the waterfowling and outdoors tradition.
Lizard Lake wetland enhancement offers greater wetland education and conservation opportunities.
Member Benefits
Our community is growing fast and we want to encourage you to get involved. These are just a few of the ways want to thank you for your donation of $35 or more in the name of environmental conservation in Canada.
Quality 4" Ducks Unlimited Canada vinyl decal for your outdoor gear
Annual subscription to Conservator, Canada's premier environmental conservation magazine (fall and winter issues)
Special offers on DUC Gear™ and exclusive discounts with our partners
Charitable tax receipt
---
Shop with DUC Partners
You can save on services, purchase exclusive officially-licensed DUC products, or contribute to conservation when you shop. All of these partners give back to Ducks Unlimited Canada.
DUC Official Licensed Products
Available at selected retailers and through our online store.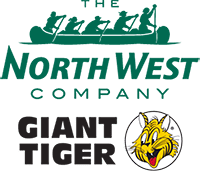 Giant Tiger & The North West Company
Shop online or visit a store in your area for DUC-licensed clothing and items.

Outdoor cap
DUC-licensed hats at select retailers in Canada and DUC events across Canada.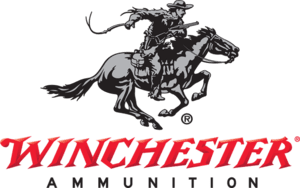 Winchester Ammunition
Supporting waterfowl education and mentored hunt programs.

Renfro Socks
Maker of DUC-licensed socks. Available at select retailers in Canada.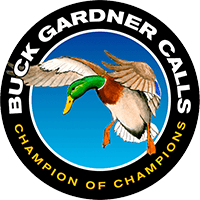 Buck Gardner Calls
Official call sponsor for DUC's Waterfowling Heritage Program. Buck Gardner provides duck and goose calls for mentored hunts and other events.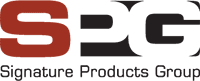 Signature Products Group
DUC-licensed auto accessories, such as floor mats, steering wheel covers and seat covers, available at select retailers in Canada.
Become a member today
For as little as $35 a year, you can help support world-leading researchers in our mission to converse Canada's natural environment.
Join now
Membership Renewal
Already a member? Thank you! It's because of people like you that we can continue to do great work.
---
Questions about your membership? Contact us.
supporter@ducks.ca
1-866-384-3825